I have no greater joy
than to hear that my children
are walking in the truth.
III John 4
Gaston Christian School
Address: 1625 Lowell Bethesda Rd, Gastonia, North Carolina 28056
Hours: Mon-Fri: 7:00 am – 3:00 pm
Phone: 704-349-5020
Gaston Christian's educational mission is built on academic excellence, character development and the warmth of a nurturing, Christ-centered community.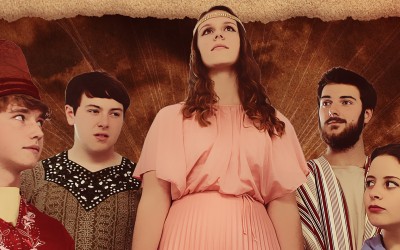 Inspired by the biblical story of Esther, For Such a Time as This follows the journey of a young woman whose search for a greater purpose in her life ultimately leads her to fulfill God's purpose to save the lives of the Jewish people. Purchase tickets from this... read more
---
OUR MISSION STATEMENT
The mission of Gaston Christian School is to help students mature spiritually and excel academically by offering a Biblically integrated, college-preparatory program that will enable them to impact the kingdom of God by living productive Christian lives.